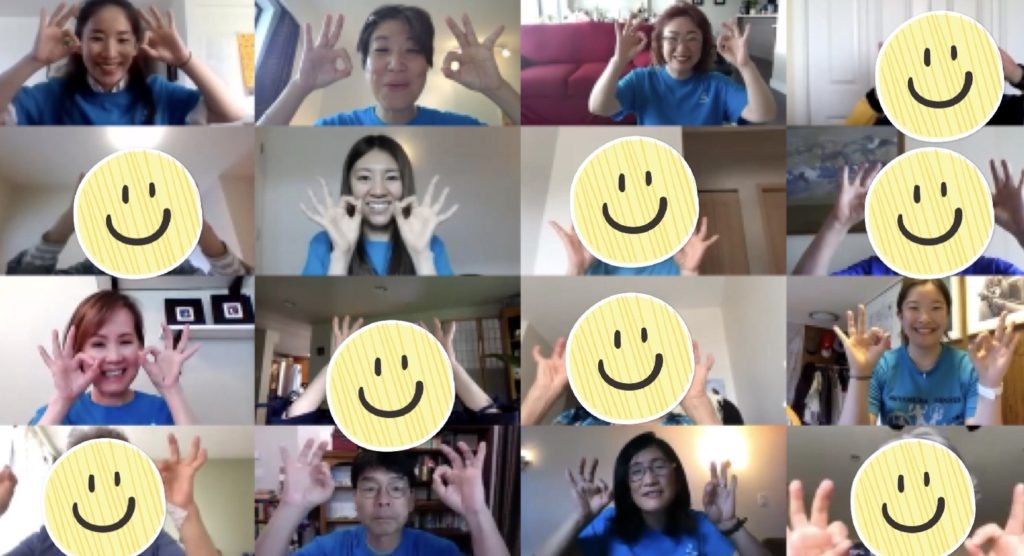 WEST COAST HEALTHY MEMORY SOCIETY is a not-for-profit organization specializing in memory improvement. We were born in Vancouver, Canada in May 2019 aiming to reduce, prevent and educate on dementia across British Columbia, Canada.
We offer a program called "Smile Brain Program" made for seniors to continue to increase their memory, self-confidence, and social connection with others.
To prolong or prevent the onset of dementia by providing the elderly with brain activation programs.
To create the space for seniors to socialize and avoid their isolation at home.
To expand awareness of dementia and mild cognitive impairment through health education.
To develop empowering memory programs for culturally diverse populations.
To build secure local community networks for seniors to reach appropriate resources.
Smile Brain program facilitators are all trained to lead, support and assist participants throughout the curriculum. Many of us hold nursing and caregiving certificates. We are very friendly and caring staff members who are eager to help seniors reduce the risk of getting dementia.
Our small group session system enforces participants' engagement and results to result in positive and supportive impact in their lives.